Contact the Festival
Please send us a message and we will get in touch with you the soonest possible.
Information
City of Nafplion
(Nafplion – Nea Kios Rd)
Tel.: +302752027153, +302752099085
All concerts are free.
On account of the COVID-19 pandemic and the state-issued regulations, the Nafplion Festival has ensured that special measures will be applied to its performance venues in order to protect the health of those present in the venues (audiences, artists, employees).
Entrance and exit points to the venues have been separated wherever possible in an attempt to minimize overcrowding outside the venues. Furthermore, upon arriving at and departing from the venues, the minimum required physical distance of 1,5 meters between individuals will be maintained.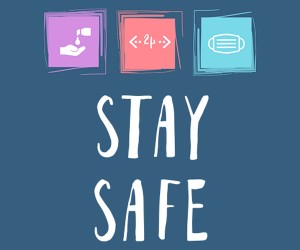 Contributors & Communication Sponsors